Description
---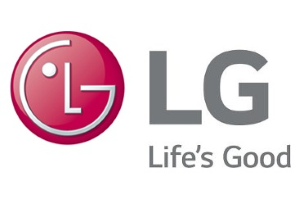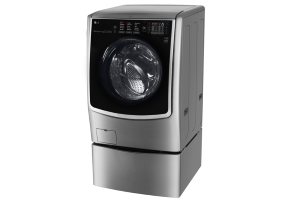 ---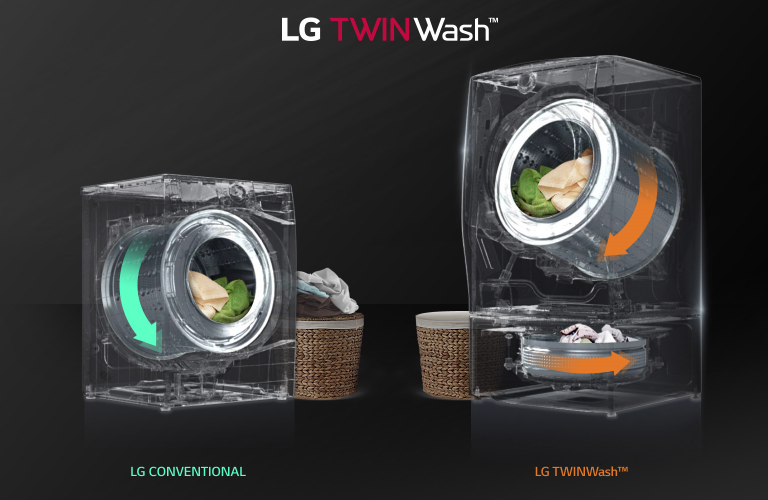 Dual Wash System
The unique dual washer system of the LG Twin Wash Front Load Washer and Dryer lets you do 2 loads of washing at the same time. The 16kg Front Load Washer Dryer handles your regular loads, while the 2.5kg TWINWash MINI handles lightly soiled speciality loads in cold water.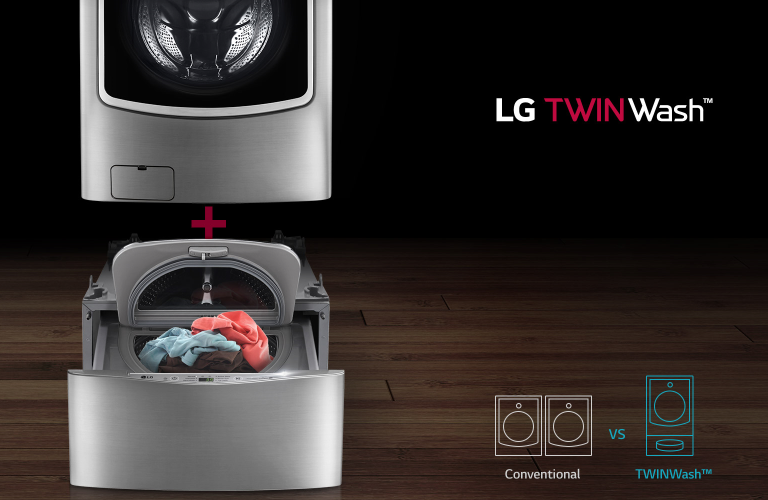 Space Saver
This LG Twin Wash system saves you space in the laundry when compared to conventional side-by-side combo units by placing the main 16kg washer on top of the 2.5kg TWINWash Mini.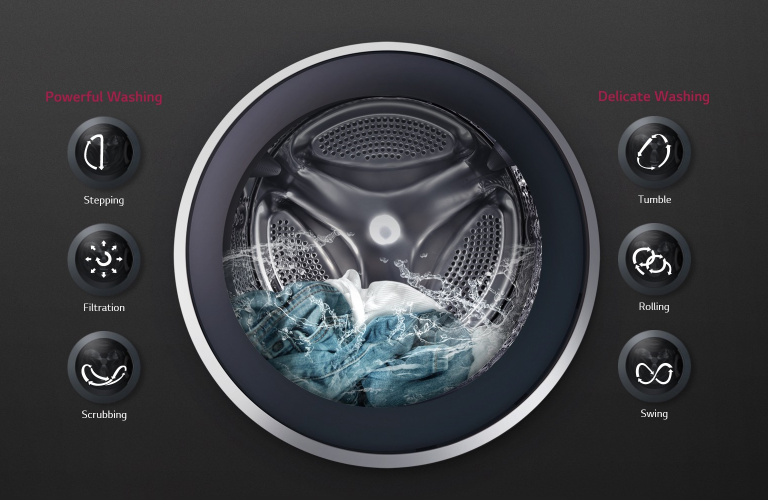 Multiple Motions
The LG Twin Wash Front Load Washer utilises a combination of 6 different motions to provide the best possible wash for your clothing. Based on the cycle chose the machine chooses from Stepping, Tumble, Filtration, Rolling, Scrubbing, and Swing motions depending on the load.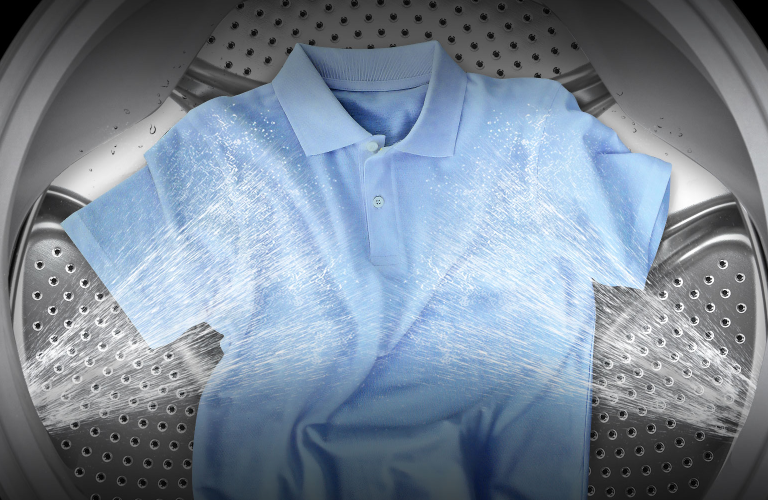 TurboClean
To speed up wash times the LG Twin Wash Front Load Washer uses a TurboClean feature to spray bursts of water at items during the rinse cycle. Stains can also be targeted with the TrueSteam where 1600 individual steam particles work to remove stains on a microscopic level.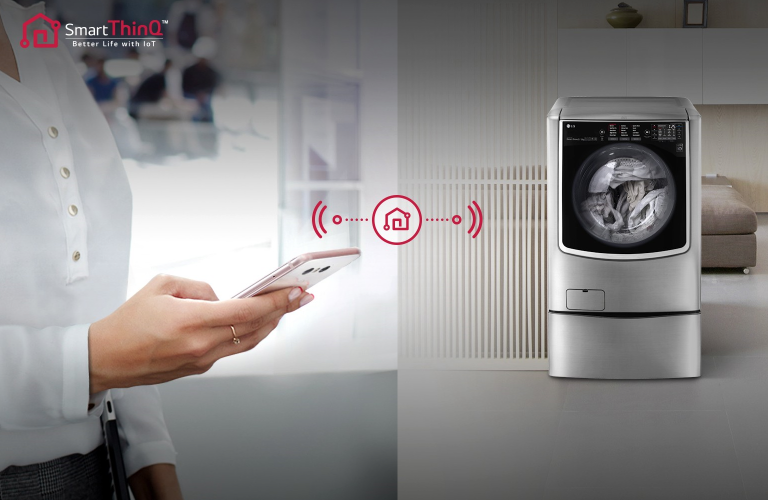 Smart Washing
SmartThinQ enables you to remotely monitor the progress of the current wash, while also keeping tabs on stats like energy consumption, and download new wash cycles as they become available.* You can also use the Smart Diagnosis feature through the LG Smart Laundry app o troubleshoot problems.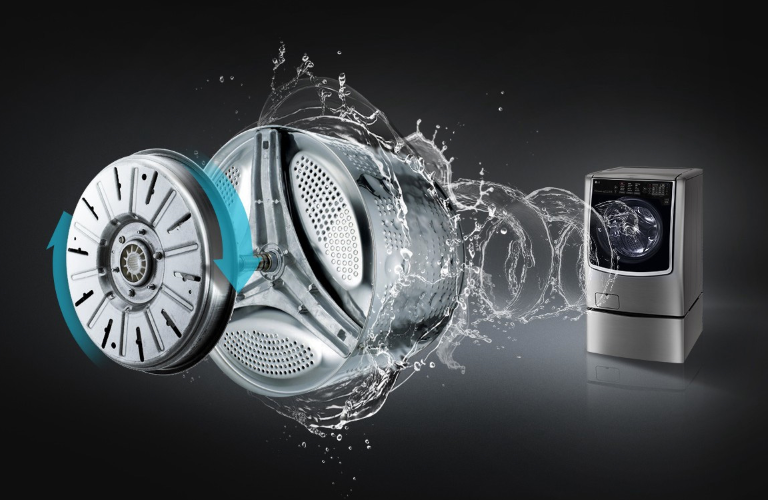 TWINWash Mini
An inverter direct drive motor provides precise control for the TWINWash Mini washer, allowing you to wash small specialty loads at the same time as your main wash. You can also keep your 2.5kg Mini washer clean using the Tub Clean cycle.
FACTORY SECONDS PRODUCT
NEVER USED BUT COULD HAVE MINOR COSMETIC DAMAGE AS IN A SCRATCH OR DENT
12 MONTH WARRANTY